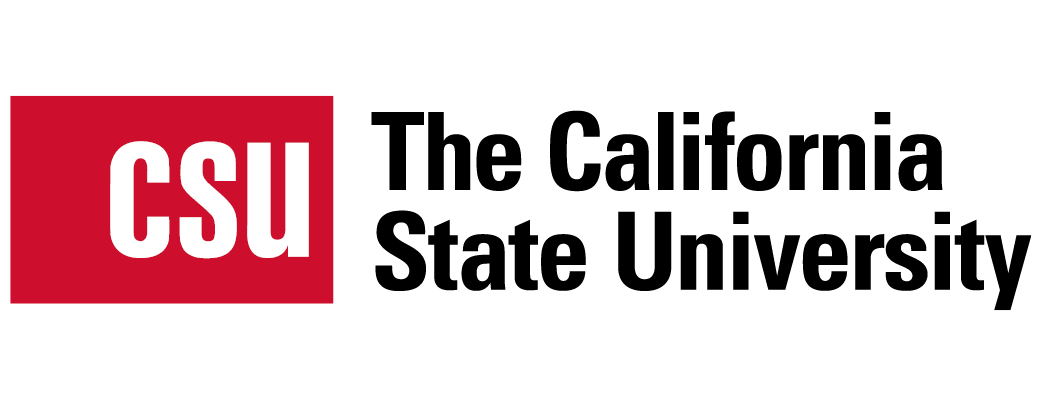 Taking care of your eyes is easy with
CSU Active Employees and VSP® Vision Care.
California State University benefit eligible employees have the option of two affordable, easy-to-use vision plans. Select the Premier Plan, providing a richer benefit than your Basic Plan for a small monthly fee.
Please note: when you upgrade to the Premier Plan, you must also enroll any dependents you wish to be covered, or they will lose their coverage.
More information is available at CSYou.
You deserve access to personalized eye care and to experience your life in focus.
As a member, you'll experience: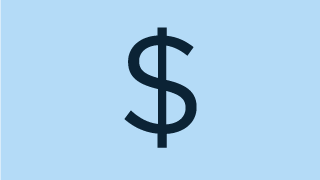 Value and Savings
VSP members get an extra $20 to spend on featured frame brands*.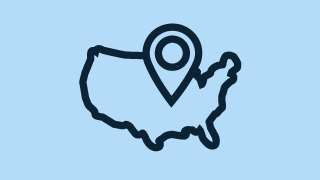 Choice of Providers
Staying in-network has never been easier! The Premier Program now includes both private practice doctors and Visionworks retail locations nationwide.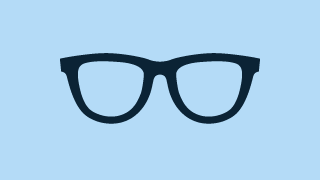 Great Eyewear
Access stylish frames and lens upgrades for your entire family.
Prefer to shop online and stay in-network? Visit Eyeconic.
Example Claim
Column 1 lists type of coverage, column 2 lists cost of coverage without VSP, column 3 lists cost of coverage with VSP
Without Coverage
With VSP Premier Plan
Eye Exam
$185.00
$10.00
Frame
$210.00
$0.00*
*Includes Frame & Lens
Bifocal lenses
$151.00
Included with Frame
Standard Progressive Lenses
$102.00
$0.00
Anti-glare Coating
$146.00
$69.00
Employee-Only Annual Contribution
$0.00
$49.32
TOTAL
$128.32

Your Savings with VSP

$665.68

Comparison based on national averages for comprehensive eye exams and most commonly purchased brands. NOTE: Dollar amounts in the savings chart are estimates and don't reflect additional discounts from current VSP offers.

*Includes Frame & Lens
Thinking about retiring? For plan info and to enroll, visit csuretirees.vspforme.com or speak to one of our customer service representatives at 800.400.4569.
*Extra $20 available only to VSP members with applicable plan benefits. Frame brands and promotions are subject to change.