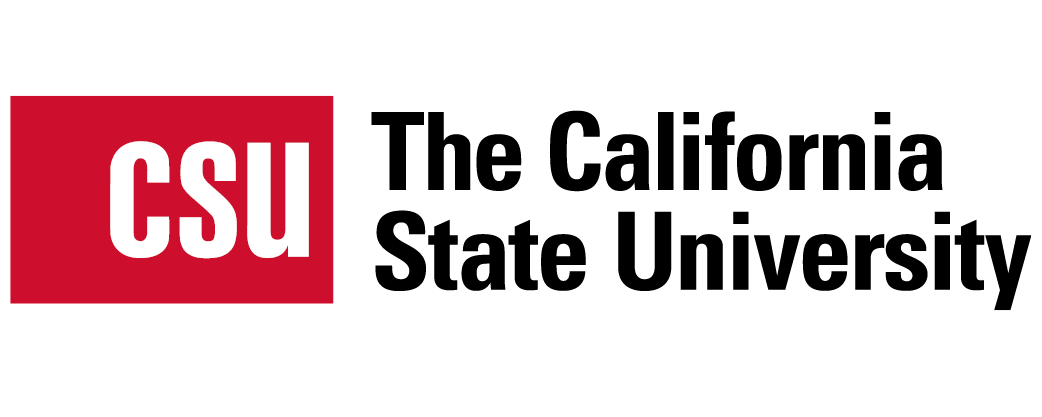 Taking care of your eyes is easy with
CSU Active Employees and VSP® Vision Care.
California State University benefit-eligible employees have the option of two great vision plans to choose from. Cover the essentials with your Basic Plan or upgrade to the Premier Plan for enhanced coverage, such as prescription glasses or contacts every calendar year and an increased frame or contact lens allowance for a small monthly premium.

Ready to get started? Click 'View Your Plan' to learn more about the vision coverage available to you. Then, click the 'New Hire/FERP/Qualifying Event Enrollment Form' button and download the form to enroll in the Premier Vision Plan. You have 60 days from your date of hire or qualifying event to enroll in the Premier Vision Plan or make changes.

Please note: When you upgrade to the Premier Plan, you must also enroll any dependents you wish to be covered, or they will lose their coverage.

More information is available at CSYou.
With VSP, taking care of your vision and overall eye health is easy.
As a member, you can:
Sample Claim
Column 1 lists type of coverage, column 2 lists cost of coverage without VSP, column 3 lists cost of coverage with VSP
Without Coverage
With VSP Premier Plan
Eye Exam
$203.00
$10.00
Frame
$210.00
$0.00
Bifocal lenses
$167.00
Included with Frame
Standard Progressive Lenses
$95.00
$0.00
Anti-glare Coating
$152.00
$85.00
Tinted Lenses
$35.00
$0.00
Employee-only Annual Premium
$0.00
$48.36
TOTAL
$143.36

Your Estimated Annual Savings With VSP

$718.64

Out-of-pocket cost based on a $210 frame price.

Based on state and national averages for eye exams and most commonly purchased brands. This chart represents average savings for VSP members at in-network providers. Your actual savings will depend on the eyewear you choose, the plan available to you, the eye doctor you visit, your copays, your premium, and whether it is deducted from your paycheck pre-tax.
Thinking about retiring? For plan info and to enroll, visit csuretirees.vspforme.com or speak to one of our customer service representatives at 800.400.4569.
*Log in to your VSP member account to check your benefits for eligibility and to confirm in-network locations based on your plan type. Frame brands and promotions are subject to change.